Get To Know Your Garage Door
Like any gadget or device, you own you need to understand a few things about functioning and proper care of your garage door as well. Especially if you do not want to end up with a door stuck halfway at inconvenient times. Your garage door has several mobile parts and when all these work in harmony your door glides smoothly. Parts like garage door springs, rollers, and garage door openers are fundamental for the proper functioning of the garage door. In any case, when one of these is damaged or worn out your gate may not open and close as it should.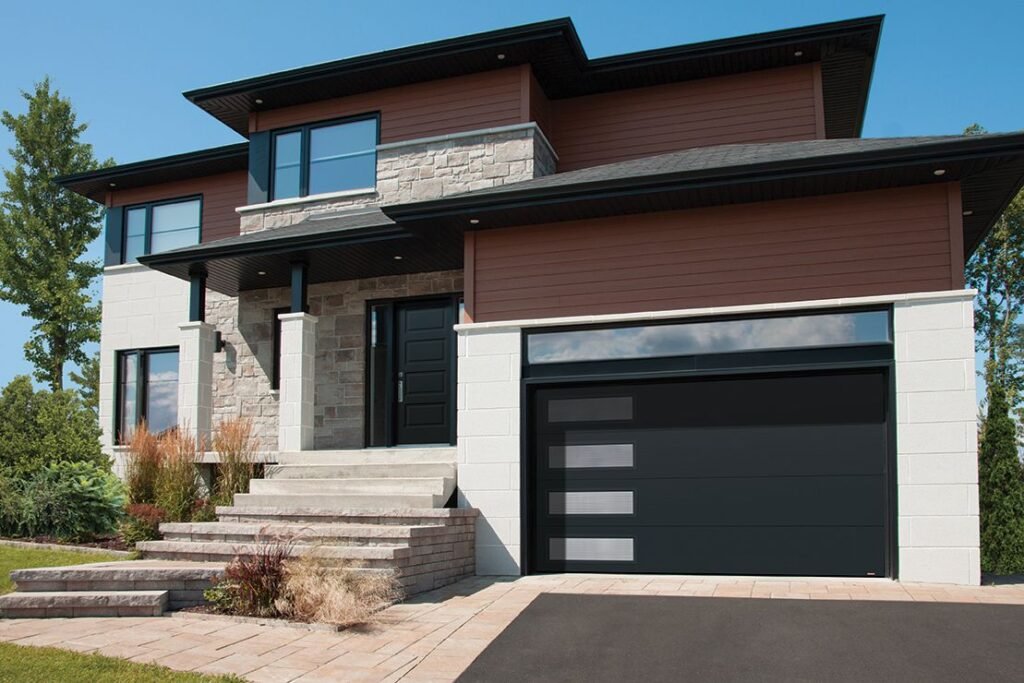 Garage Door Track Issues
Many reasons can render a garage door unfunctional. These include:
Faulty transmitter batteries
Misaligned photo eyes
Loss of alignment of metal track
Broken springs
Door limit settings are not proper
Broken cables
One or more of these issues can lead to halting your garage door. If you are troubled by a garage door stuck just call GO Garage Door Repair LLC at any time and we will happily fix the problem ASAP.
Worn Out Rollers
With time and operational wear and tear plus climatic conditions can lead to rollers being rusted and lose their functionality. The only thing that might work is to install new rollers.
FYI: Modern rollers made of nylon are far smoother than conventional ones and are resistant to rust as well.
If at any time you are getting rollers reinstalled trust professional service providers only. GO Garage Door Repair LLC is the best garage door repair company in Southwest Portland that can help you with the prompt installation of rollers.
Rollers Coming Off the Track
One frequently spotted the reason for stuck garage doors is rollers that have come off the track. In any such scenario, you have to be vigilant as the door can become unstuck at any time and may cause damage or injuries. Call a professional door repair company and get the issue resolved by experts. They will put the rollers in place and examine the track as well for other issues. Experts at GO Garage Door Repair LLC are easily approachable via call or online.
Brands We Trust
We only put our trust in leading brands n industry who are quality conscious. It saves our customers from a lot of trouble due to low-quality spare parts. Brands we are in a working relationship with include:
Genie
Liftmaster
amarr.com
Raynor.com
Clopaydoor.com
hassdoor.com
Doorlinkmfg.com
Why Choose GO Garage Door Repair LLC
GO Garage Door Repair LLC is the best garage door repair company in Southwest Portland. Our professionally trained technicians and world-class tools put us in the right place for resolving all your concerns when it comes to garage door repair Southwest Portland and troubleshooting. We have a friendly customer service department which will take measures to resolve your problem as soon as you get in contact. We operate 24/7 considering the sensitivity of our service that the garage door can get you in trouble at any time during day or night. Our reliable services will meet and exceed your expectations. Plus our technicians can guide and pinpoint other issues that need attention. So you can have these attended on time before you get into trouble unexpectedly.