How Do You Know That You Need A Garage Door Repair Services?
 Having troubles with your garage door? Cannot understand what is wrong with it? Either way, you are in dire need of a garage door service provider because the do-it-yourself solutions that you know just won't cut it anymore and even a trip to your local hardware store cannot save you from your current situation. Remember that a faulty garage door is as good as giving thieve free admittance to your own homes. More than the inconvenience, your safety and security are compromised and we really do not want that to happen. That's why you need to hire a trusted and reliable garage door opener repair service provider in Portland.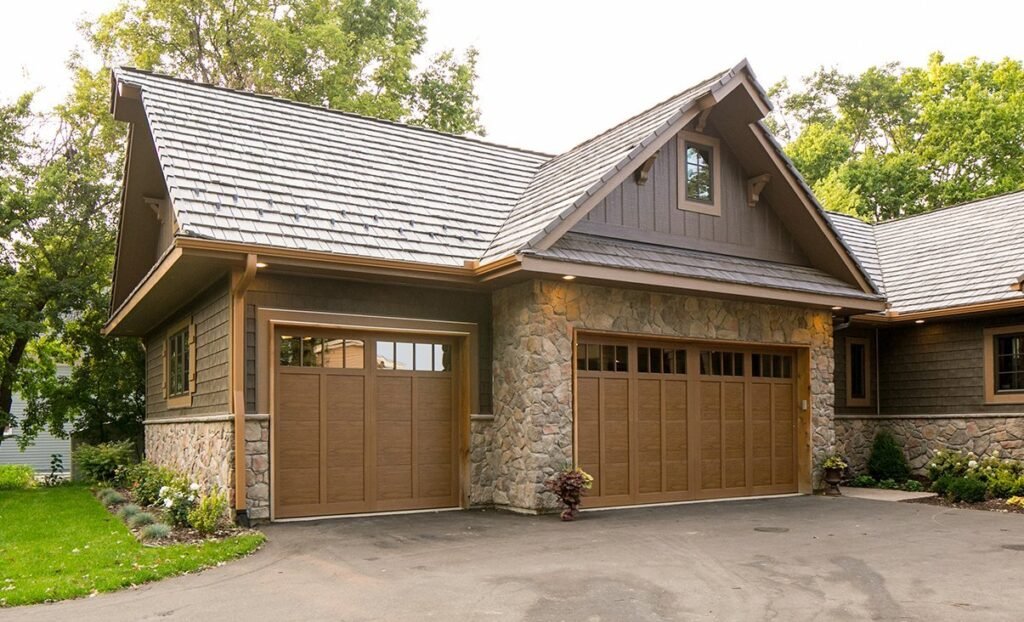 Garage Door Spring Repair Portland
Does your garage door need spring repair? Maybe your raised garage door looks lopsided or hangs tilted. It might have fallen down when you tried to raise it. Maybe it just won't open. Not to worry; GO Garage Door Repair LLC is only a phone call away.
Our licensed, bonded and insured spring experts are adept at fixing one or both of your damaged garage door springs. With low, easy rates, same day service and full warranty coverage, our spring repair service is a must for saving both money and time!
When To Get Garage Door Opener Services?
Garage door openers offer ease, security, and added value to your home. Not having to leave your vehicle to open or close your garage door in the rain or freezing weather is good, but with today's fears about security being able to turn on the light and enter and leave your garage, while securely inside your car, provides an added level of security. Garage door openers are programmed to do things like close instantly after exiting. For added security, they use "Rolling Codes", which randomly generate a new code each time the remote control is used making it nearly impossible to use any unauthorized device to gain entry. We are a call away if you need any help.
How Do You Know That You Need A Garage Door Roller Replacement?
Are your garage door rollers come out of track? Our experts will help you if your garage door rollers are worn out ample to need replacement. We may find that from the simple clearing of any debris from the rollers and tracks and lubrication of the rollers, your system works perfectly. Pay attention to a few garage door warning signs that may cause rollers to come out of track:
Unsmooth opening and closing
Excessively loud operation
Incomplete rising and lowering
If your door is louder than you'd like it to be, you may want to replace your existing rollers with much quieter nylon rollers.
What Can Go Wrong with Garage Door Tracks?
Garage door tracks require regular maintenance to keep them working, including cleaning and lubrication. Without maintenance, the tracks can get jammed with debris, or end up rusting. If you don't do regular maintenance on the tracks, you'll end up needing them replaced when they wear down or stop working.
There are several problems that can occur:
Debris Buildup
Rust
Poor Placement
Damage
Do You Want Garage Door Installation Portland?
We offer garage doors of a wide variety of stylish, storm-resistant roll-up, retractable, and sectional doors that will add beauty and safety to your home. Our service technicians have wide experience with professional garage door installations and garage door insulation. We can install literally every type of garage door available; from classic doors to even the most modern garage door designs available for the home today.
Why Choose GO Garage Door Repair LLC?
We are the Best garage door company in Portland. We fix & install modern driveway gates, metal driveway gates, automatic driveway gates, or electric driveway gates. If you need to buy a new one, we provide garage door sales of all brands and models of quality garage doors and automatic garage door repair in Portland. We have been proudly serving our customers. Our experts are certified and trained to take care of all your garage door needs and are always considerate and happy to help.