CALL Now (503) 208-6935
Go Garage Door Repair LLC Portland, OR

 Torsion & Extension Springs
 Torsion & Extension Springs
 All Major Brands Available
 100% Satisfaction Guaranteed
Wood-Steel-Glasss
 Best Price Guaranteed
Variety of materials & options
Maintenance & Tune-up
 All Models & Options Available
 24-Hour Same Day Service
 Large inventory of parts Accessories
100% Certified Technicians
All Major Brands Available
30-60 Minutes Arrival Time
Sliding-Swinging-Driveway
Welding & Custom Made Gates
 Telephone Entry Repair & Installation
Best Price Guaranteed
Go Garage Door Repair LLC, Portland, OR 97203
Go Garage Door Repair LLC, Portland, OR is a reliable Garage Door Repair Services company in Portland Oregon. A broken garage door not only compromises the security of your vehicle and tools, but can also put a stop to your life. At Go Garage Door Repair LLC, Portland, OR, we provide a repair that will get your life moving going forward once again at full throttle. We value security, and it's our business to ensure that all property owners enjoy top security at their homes. As your Portland Garage Door Repair partner, we have an amazing team of knowledgeable and experienced technicians. When you call us, we move with urgency to diagnose the issues affecting your door and go ahead to fix them. To ensure that such issues do not recur soon, we'll discuss with you all the options and execute the one that you select for your Garage Door. With this inclusive process, we have no doubt that your security will be enhanced. Moreover, you'll enjoy the convenience that comes with having a garage door that's fully functional. We have latest technological resources and modern tools and equipment for repairing any make or model of a or residential garage door and gate.
Top-Quality Products and Services
Go Garage Door Repair LLC, Portland team of repair experts and service representatives offer top products from the best manufacturers. That's the reason all the garage doors we install or service for our customers last for many years. We are pleased when our clients enjoy long-term durability. If any part of your garage door is damaged and you would like to get a top quality spare part, then get in touch with our team. Our group of replacement technicians will help you to remove that damaged part and install a new one that will last long and make your garage door easy to operate. Check our Facebook or Yelp page for more information and monthly special offers.
Go Garage Door Repair Portland, OR - Service, Repair & New Installation
Don't go anywhere else looking for a team that can deal with the most challenging repair tasks. We have been providing these services for many years. Over this long time, we have sharpened our skills. You can, therefore, trust us to fix any garage door problem whether small big. We'll never turn down your request for any reason. With us, you have the most caring and listening garage door repair partner. All our pros are trained to meet the widest array of garage door needs.
Choose us for Garage Door Repair Service Portland, OR.
We are one of the largest companies in Portland providing these important services to both residential and property owners in the city. Come to us anytime, and you are sure to get any garage door product or service you need. We have everything that you need to keep your door in the right working condition. It is this reputation that makes Go Garage Door Repair LLC, Portland, Oregon team stand tall and unique among all other service providers.
Garage Door Services - Garage Door & Gate Repair
Imagine you are leaving for an important meeting and your garage door gets stuck half-way? This situation when when someone is suddenly stuck and many other situations are where the Go Garage Door Repair LLC, Service comes handy. We are well known through out the Portland, Oregon for fixing garage doors on short notice and save you stress and time. Our well-trained technicians are provided with fully equipped trucks to handle repairs on the spot eliminating need to run to and from the warehouse. Talking about our well-supplied warehouse we can easily furnish items like garage door springs, garage door cable and wide range of allied spare parts. We not only provide prompt Garage Door Service Portland but also ensure attention to detail and perfection. Our seasoned professionals will do the job right and on time.
Shop Gate & Garage Door Parts
LiftMaster LA400UL Dual Gate Opener
Liftmaster LA400UL Single Swing Gate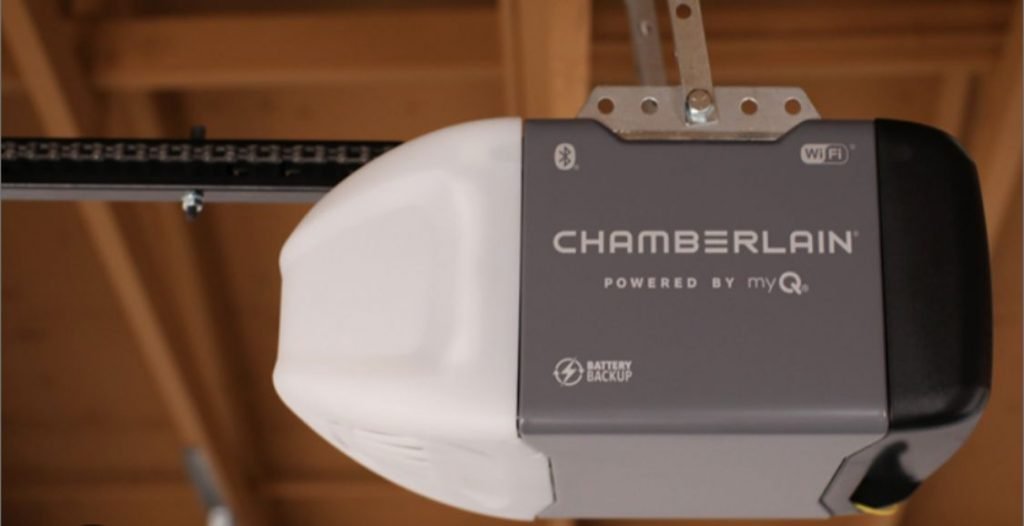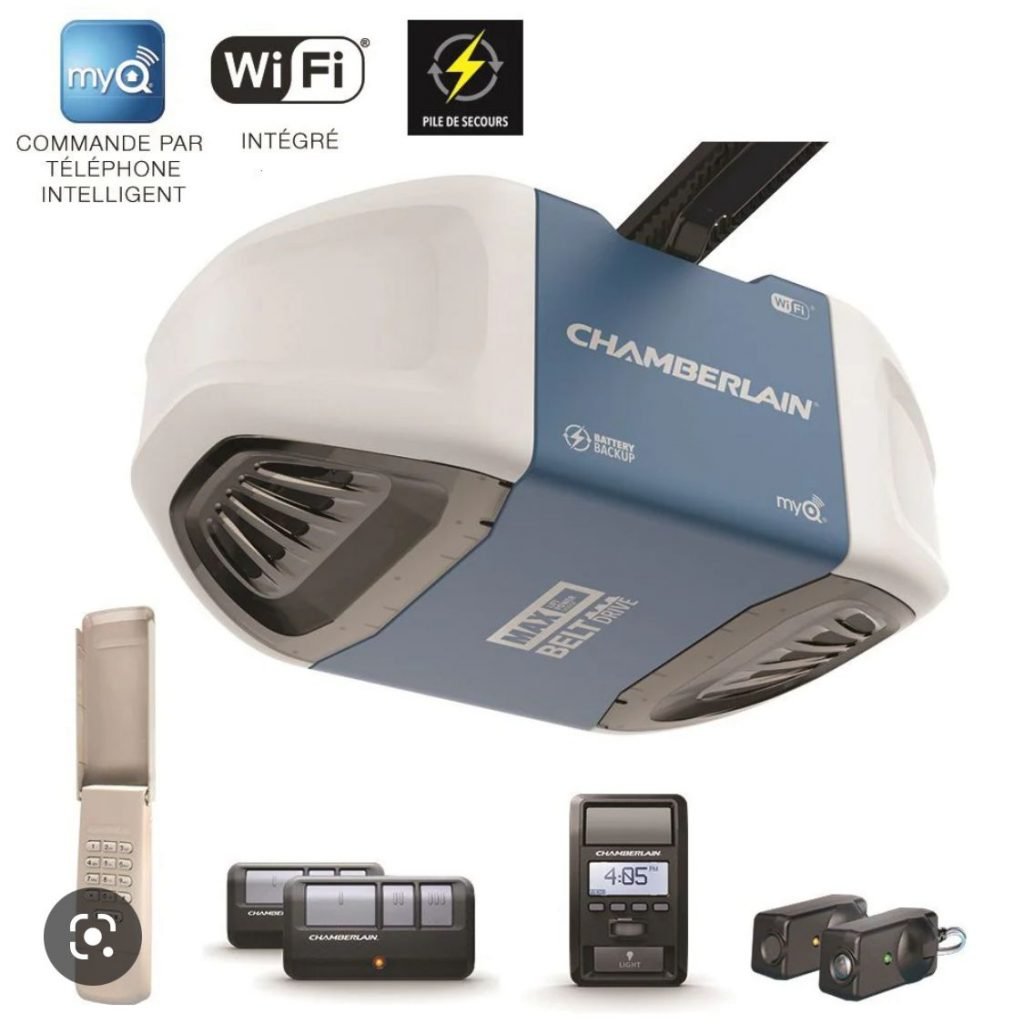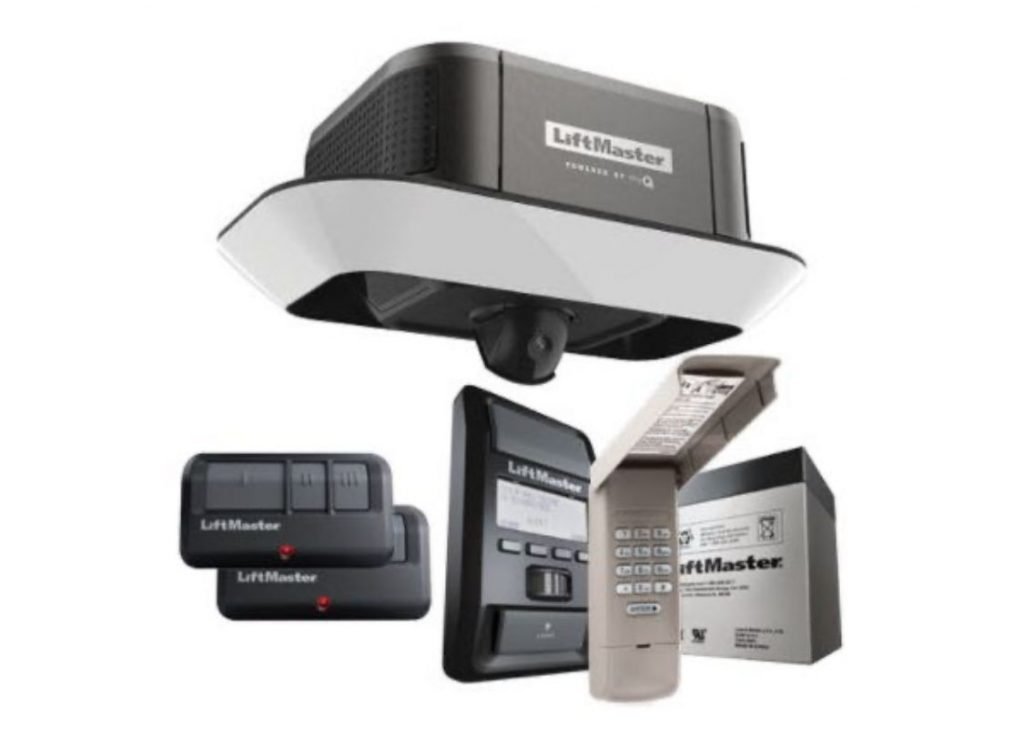 Garage Door Maintenance Service
Is your garage door out of order? Do you need to install a new garage door? Are you looking for broken garage door cable repair, broken garage door spring repair or broken garage door panel repair? Are you in need of a reliable garage door service that is affordable as well? Go Garage Door Portland, OR is your Local Garage Door maintenance provider and we are one-stop-shop for all these services.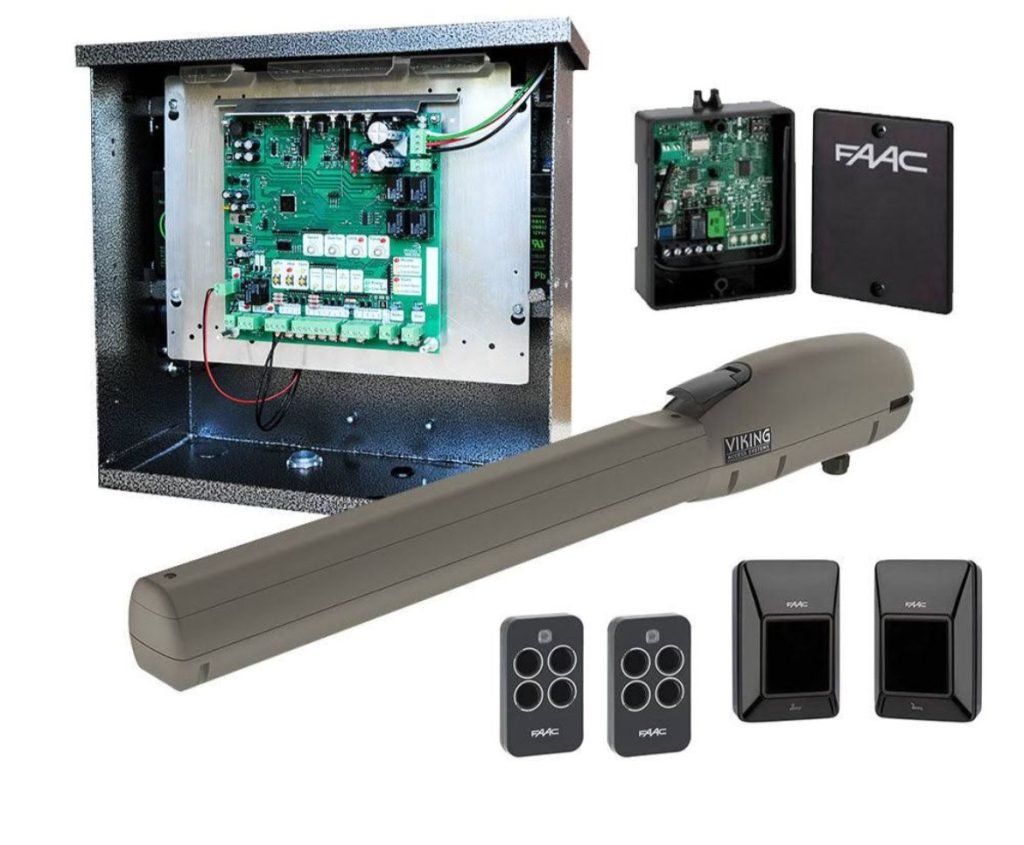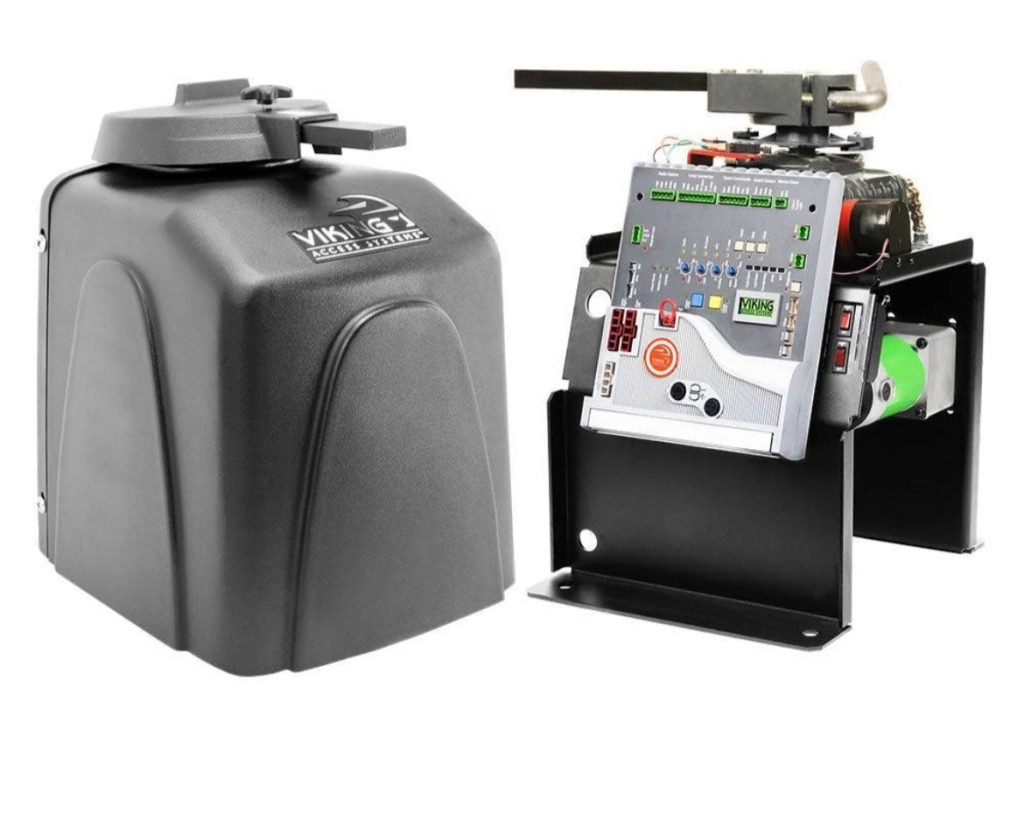 In addition to repairing garage doors, our company also provides gate repair service in Portland, OR & Surrounding areas. Like your garage door, your gate is also an important security structure at home. For high-quality new gate installation, repair, replacement, and maintenance in Portland, OR, get in touch with our professional gate repair technicians for immediate help. We can also assist you to get a customized gate that will add security and beauty to your home. When you need an opener, spring, hinge, cable, roller, sensor and panel repair among other services, the best team to hire is our company. Our service locations include Albany, Aloha, Beaverton, OR, Blooming, Camas, Canby, Clackamas, Dilley, Forest Grove, Gresham, Happy Valley, Hillsboro, OR, Hawthorne, Mill Plain, Portland, Milwaukie, OR, Lake Oswego, Pearl District, Richmond, OR, Ridgedfield, Salem, Sandy, Sellwood Moreland, Slabtown, Sunnyside, Tigard, Tualatin, Vancouver WA, Wilsonville, Woodland and many others areas in all over the Oregon. Contact Us today and get exceptionally great garage door repair services.
Complete Online Form for a 10% Discount