CALL Now (503) 208-6935
Go Garage Door Repair LLC Portland, OR

 Torsion & Extension Springs
 Torsion & Extension Springs
 All Major Brands Available
 100% Satisfaction Guaranteed
Wood-Steel-Glasss
 Best Price Guaranteed
Variety of materials & options
Maintenance & Tune-up
 All Models & Options Available
 24-Hour Same Day Service
 Large inventory of parts Accessories
100% Certified Technicians
All Major Brands Available
30-60 Minutes Arrival Time
Sliding-Swinging-Driveway
Welding & Custom Made Gates
 Telephone Entry Repair & Installation
Best Price Guaranteed
Shop Gate & Garage Door Parts
LiftMaster LA400UL Dual Gate Opener
Liftmaster 24VDC High Traffic Commercial Slide Gate Operator Lif-CSL24UL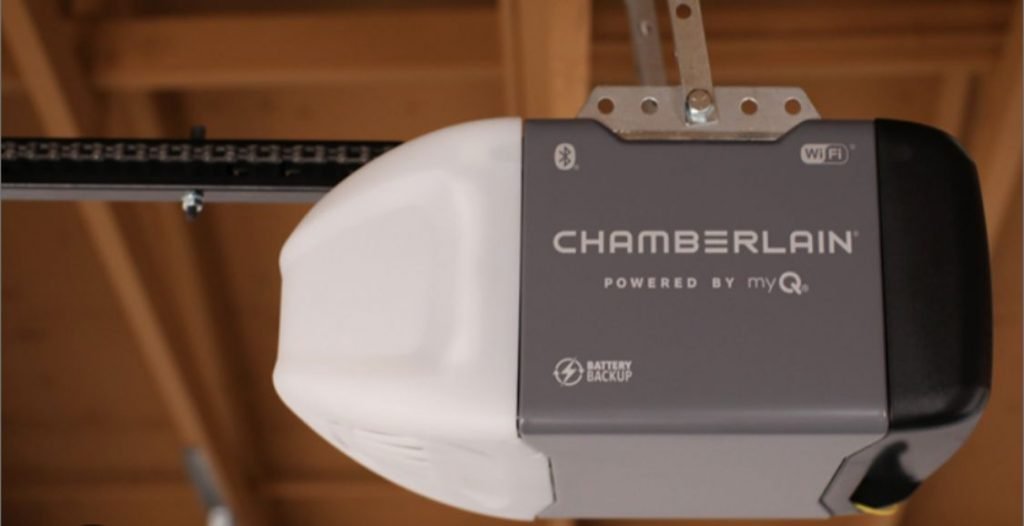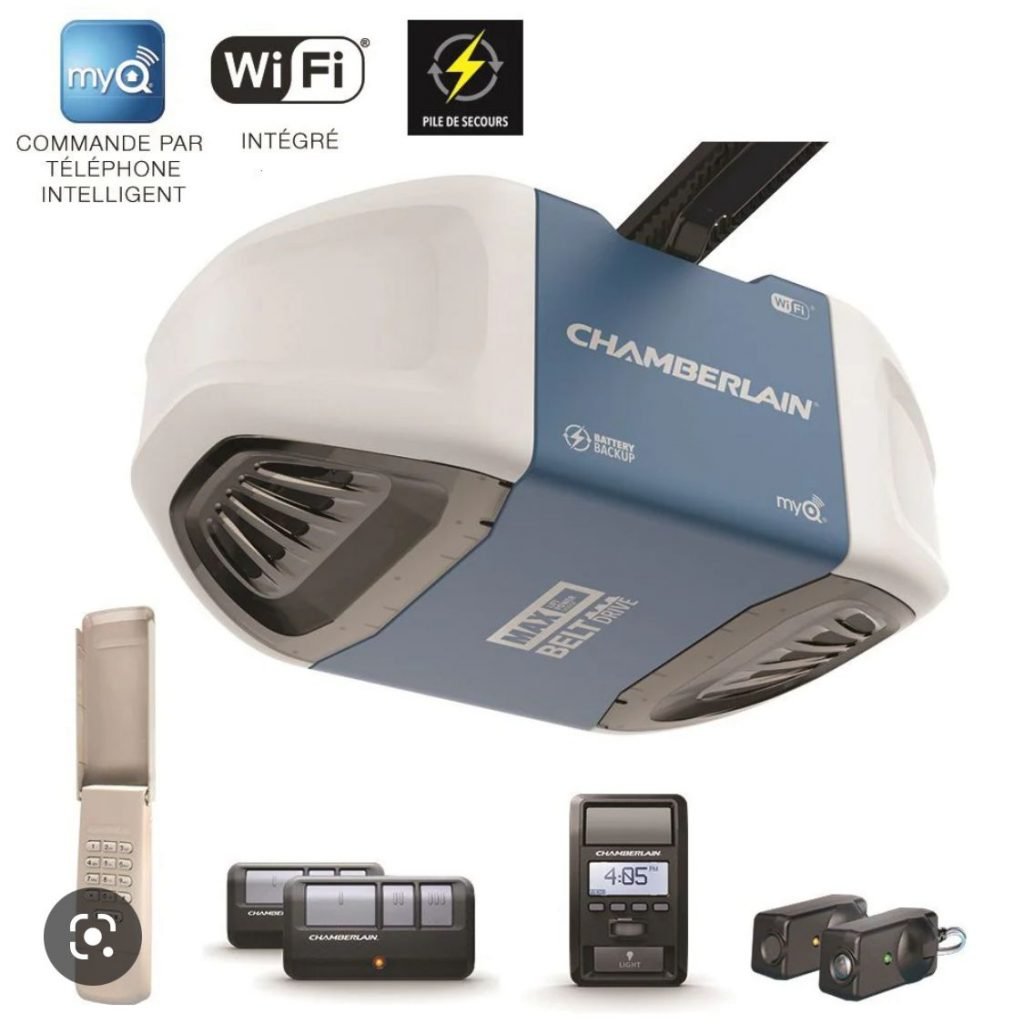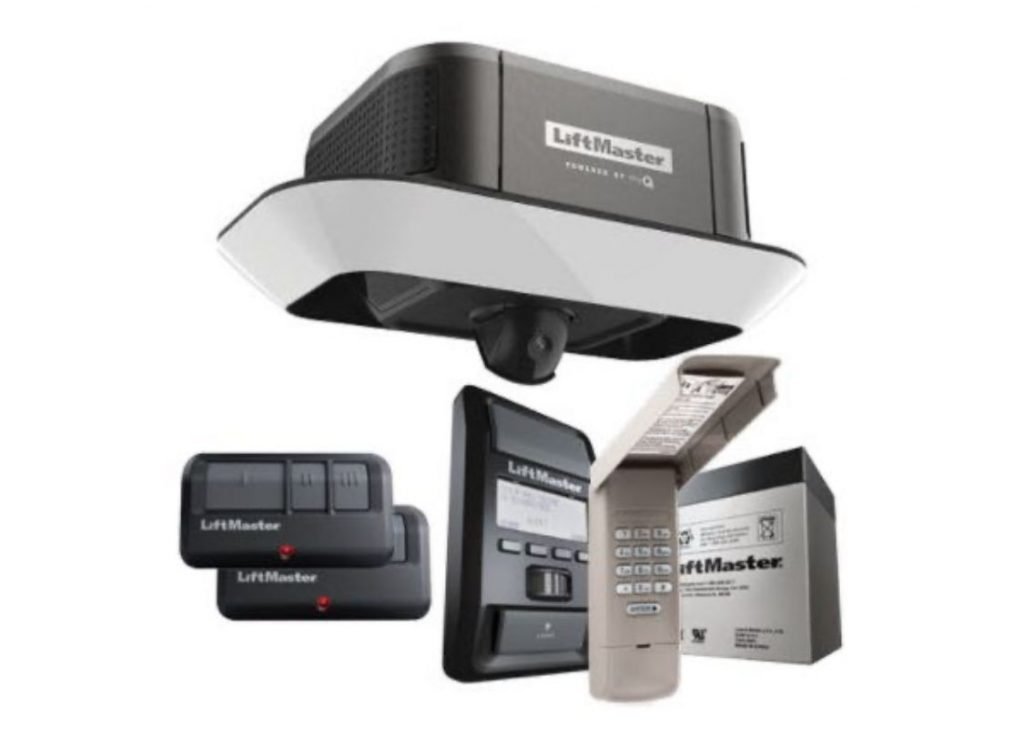 Garage Door Maintenance Service
Are you looking for broken garage door cable repair, broken garage door spring repair, or broken garage door panel repair? Are you need a reliable garage door service that is also affordable? We are a one-stop shop for all these services. Call us now.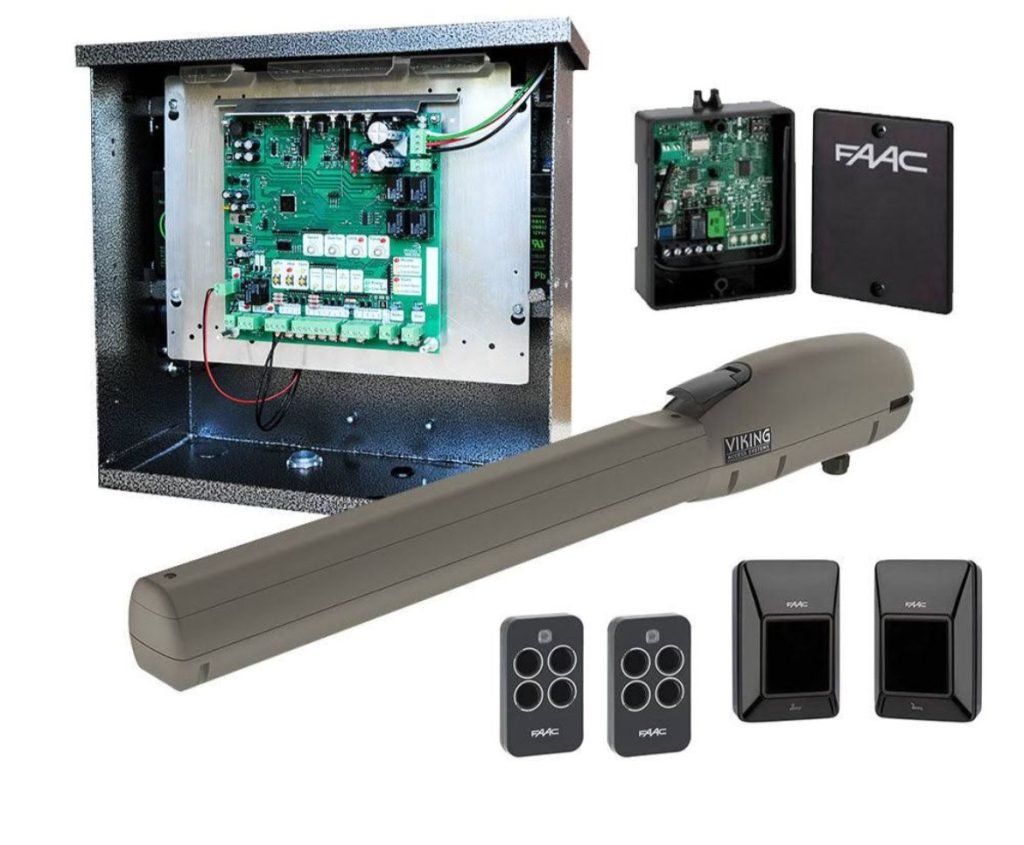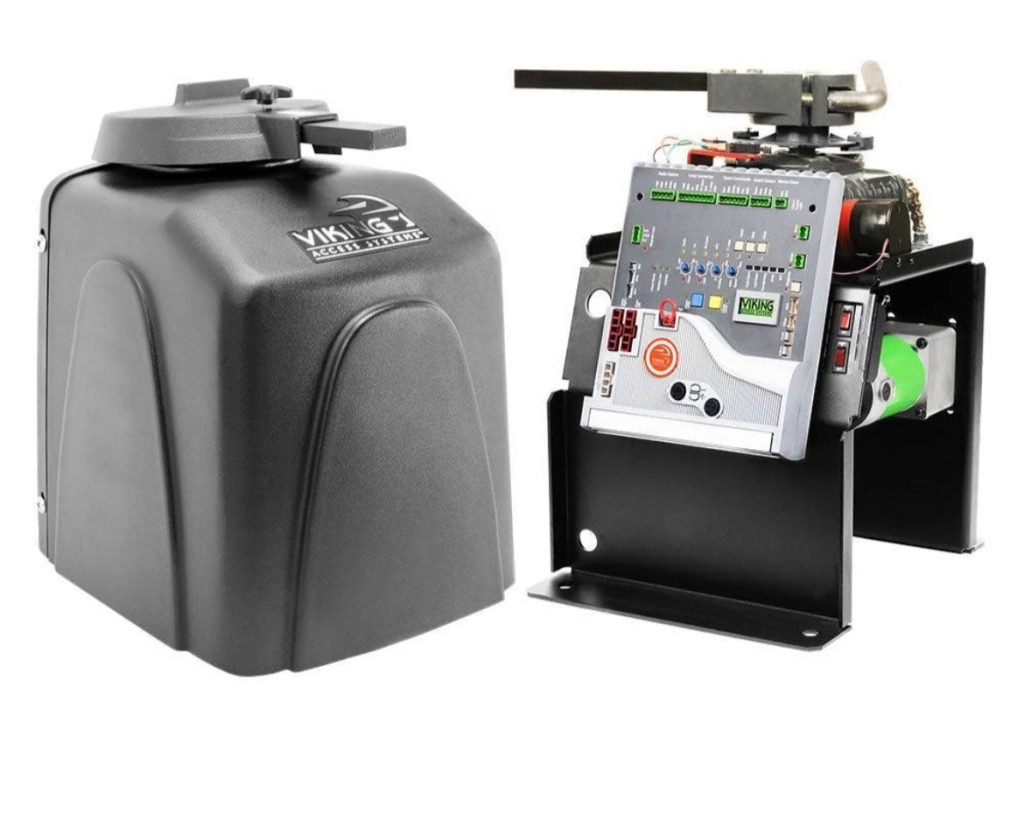 Keep your home secure with quality gate repair and installation services from our professional technicians in Portland, OR and surrounding areas. Our team is dedicated to delivering reliable and efficient solutions to suit your needs and budget. Get in touch with us now for prompt and reliable gate repair, installation, replacement and maintenance serviWe can also assist you to get a customized gate that will add security and beauty to your home. When you need an opener, spring, hinge, cable, roller, sensor and panel repair among other services, the best team to hire is our company. Our service locations include Albany, Aloha, Beaverton, OR, Blooming, Camas, Canby, Clackamas, Dilley, Forest Grove, Gresham, Happy Valley, Hillsboro, OR, Hawthorne, Mill Plain, Portland, Milwaukie, OR, Lake Oswego, Pearl District, Richmond, OR, Ridgedfield, Salem, Sandy, Sellwood Moreland, Slabtown, Sunnyside, Tigard, Tualatin, Vancouver WA, Wilsonville, Woodland and many others areas in all over the Oregon.
Contact us now for quality gate repair and installation services!