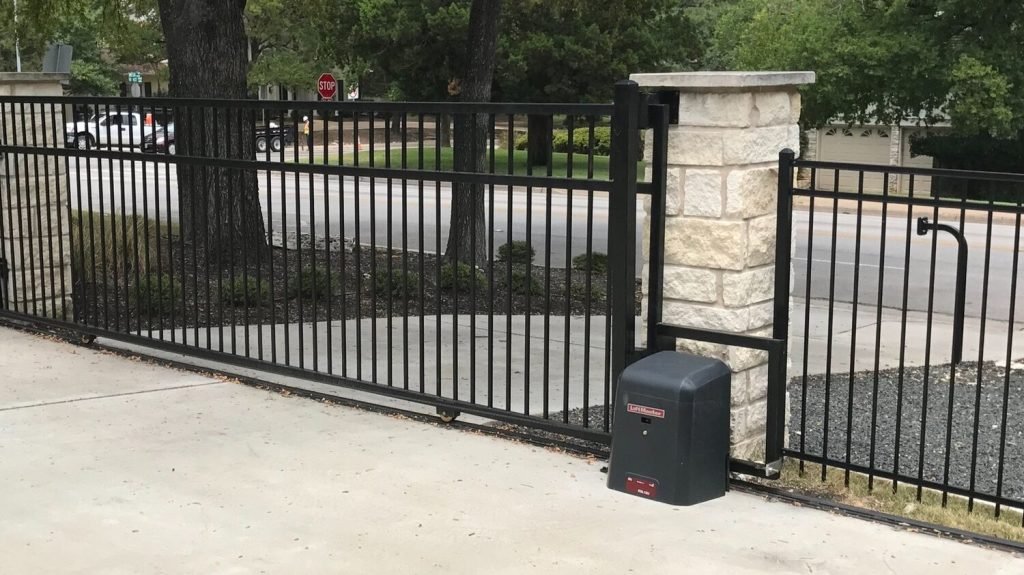 Garage door off the truck? Here's what to do, Has your garage door going off track? Are you facing trouble in getting it back on track? Here is what you can do when your garage door is off the track.
What causes a garage door to go off track?
Understanding why your garage door goes off the track is important to fix it. There can be a lot of reasons for it. A few of them are listed here:
Your track is of low quality.
You accidentally hit it with your car.
Cable breakage
Lack of lubrication
Dents or damaged door
Rollers are broken or worn out.
What can you do to fix the garage door that is off the track?
Follow these steps to fix your garage gate by yourself. You need to perform this task with care and efficiency.
Disconnect the door from the power supply and opener.
Open the door enough that the roller is aligned with the place where it gets off track.
Use tightening grips to lock the door here.
Get the roller back on track with the help of pliers and hammers and pull it in such a way that the roller wheel is back on the track.
After positioning the wheel on the track use a rubber mallet to knock it on the right place at track bringing the door back to its place.
Now check the working and balance of the door manually.
Remove the pliers and move the door up and down with the help of your hands.
Now reconnect the power supply and opener with your garage door. Check it with a remote.
You can simply get your garage door back on the track by following these simple tips. If you face any trouble doing it you can ask professionals for this task.
Portland, OR | Milwaukie, OR | Cedar Mill, OR | Beaverton, OR | Cedar Hills, OR | Oak Grove, OR |  Lake Owsego, OR | Tigard, OR | Vancouver, WA | West Linn, OR | Aloha, OR | Gladstone, OR | Minnehaha, WA | Tualatin, OR | Gresham, OR | Fairview, OR | Arnold | Creek, OR | Ashcreek, OR | Bridlemile, OR | Collins View, OR | Far Southwest, OR | Hayhurst, OR | Healy Height, OR | Hillsdale |  Homestead FL | Mapelwood, OR | Markham, OR | Marshall Park, OR | Multnomah, OR | Brentwood-Darlington, OR |Brooklyn, OR | Buckman, OR | Creston-Kenilworth, OR | Eastmoreland, OR | Foster-powell, OR | Hosford-Abernethy, OR | Kerns, OR | Laurelhurst, OR | Montavilla, OR | Mt. Scott-Arleta, OR | Mt. Tabor, OR | North Tabor, OR | Reed, OR | RichMond, OR | Sellwood-Moreland, OR | South Tabor, OR |Mount Vernon, OR | Woodlawn, OR | Northwest Poland | Arlington Heights, OR | Downtown Portland, OR | Forest Park, OR | Goose Hollow, OR | Hillside, OR | Linnton, OR | Nob Hill, OR | Northwest District, OR | Northwest Heights, OR | Old Town Chinatown, OR | Pearl District, OR | Sylvan Highlands, OR | Alameda, OR | Beaumont-Wilshire, OR | Boise, OR | Concordia, OR | Cully, OR | Eliot, OR | Grant Park, OR | Hollywood, OR | Humboldt, OR | Irvington, OR | King, OR | Lloyd District, OR | Madison South, OR | Northeast Portland, OR | Rose City Park, OR | Roseway, OR | Sabin, OR | Sullivan's Glutch, OR