Do You Need Garage Door Repair Service, Portland OR
Are you looking for the best garage door repair company in Portland OR? Do you need garage door installation and garage door parts in Portland OR? You are at the right place to get all services at one platform. We are one of the experienced companies in the state that is providing the garage door sales services with a dedicated and professional team. We have a well-trained team to endow our clients with the best garage door repair and installation services in Portland OR.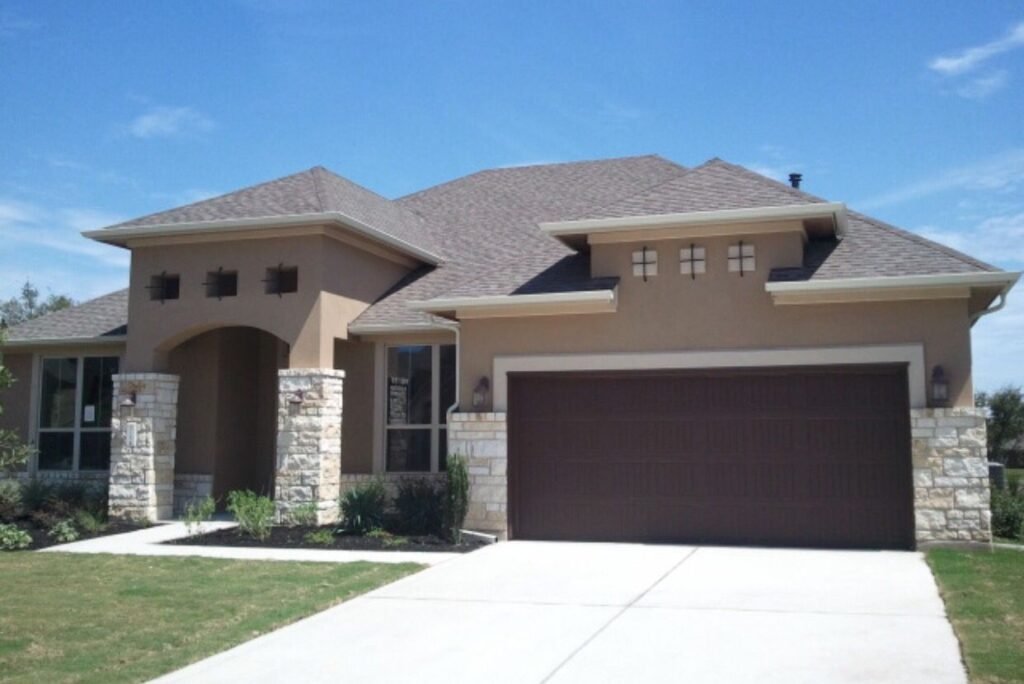 Replacement of Garage Door Rollers and Tracks
Garage doors have a variety of moving parts. The door works smoothly when all these parts are efficient. If any one of those parts gets damaged, your garage door will not open in the way it should. Some of these moving parts are the tracks, springs, and rollers of the garage door. If your door windings or garage door rollers come out of the track, you need to wind upgarage door rollers and tracks from the most reliabledoor repair company in Portland OR.In this case, you should callGO Garage Door Repair LLC for the best services.
What If You Need Garage Door Opener & Springs
There may create causes that can make a garage door spring to be damaged. Most of the time, spring can bend because of bumping it into or out of the garage. Even minor damage in the track can make it very difficult to open up the door. You must need springs made up of rigid and elastic material to resolve your problem. If you are facing a problem, you should call the GO Garage Door Repair LLC professionals' right away.
Best Ever Installation of Garage Door Portland OR
The well trained and dedicated staff of GO Garage Door Repair LLC can do the best and consistent garage door installation from top-notched brands. We are also an expert in garage door insulation. Just contact us for a free consultation and to discuss your new installation plan.
Garage Door Repair Portland OR Services
When you need garage door repair or installation Portland OR, you should always rely on professionals. Don't put yourself at risk of so-called companies. Just call our well-trained technicians and let them take care of the problem. They will get your garage door working the way it should be, and you wouldn't have to worry about the security or safety of your home/office. 
Garage Door Maintenance Portland OR
Our well trained and professional technicians are experts in all types of garage door maintenance. They are selected after good training and scrutiny to perform any type of service, including our reputed safety inspections that keep Portland OR garage doors going for many years. GO Garage Door Repair LLC asses the high-class Maintenance with proficient services such as a free inspection, lubrication, and door balance test.
We also endow our clients with all necessary service to garage door springs, cables, pulleys, rollers, tracks, garage door openers, and all other tools. The problem can occur, therefore, point out your issue early, and a part can be repaired or replaced before it gets breaks. Our skilled technicians can also tighten belts and chains, adjust springs and replace seals to ensure your system is hitting the highest point of performance.
Get Your Garage Door Repaired Professionally
Our garage door repair company is top-notched in providing Modern Driveway Gates Portland OR.
Moreover, we are also offering other tools for garage door opening and installation in Portland OR. You can get the following services at our platform too.
Garage door springs
Garage opener remote
Off-track Doors
Garage door parts
Lift master garage door opener
Modern driveway gates Portland OR
Metal driveway gates
Automatic driveway gates
Electric driveway gates
Our vision is to provide excellent garage door repair service, complete customer satisfaction, and a program that rewards our excellence of technicians and staff.
Contact us today for a lifetime warranty of GO Garage Door Repair LLC.