What You Should Know About Us?
From garage door installations to setting up openers, repairing damages, to running maintenance checks,  GO Garage Door Repair LLC is here to give your home a new look. We know you're busy, that's why we'll work within your time & your budget. Our services are designed to ensure that your garage doors are always running like they were just installed. We also carry a selection of garage door openers, so you can get keyless access to your garage.  GO Garage Door Repair LLC is here to service you in the Portland.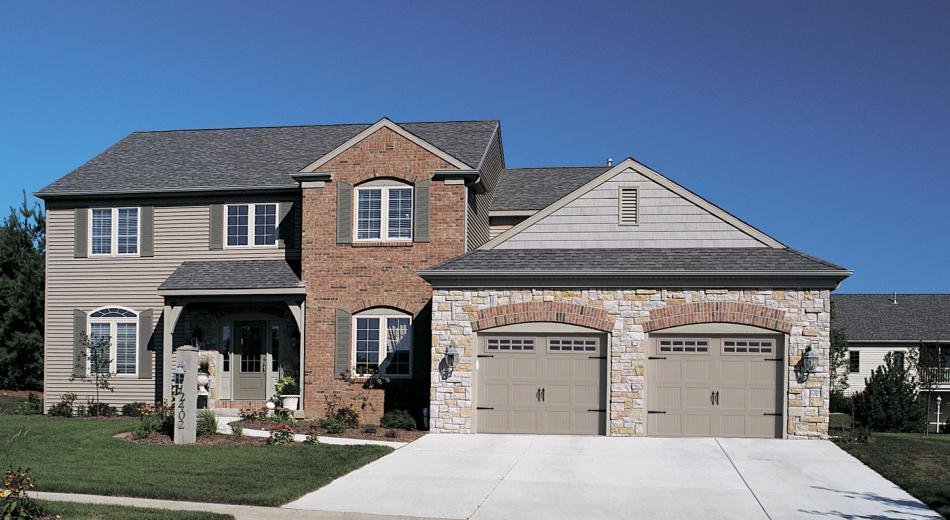 When You Will Need Us?
A garage door is something that you don't think about very much until something goes wrong. Though, when there is a problem, you need a garage door repair company that will give you a quick answer. Any time you want service for your roll-up doors, we will be there to help in a timely manner. We can also provide top-quality garage door repair and installations in Portland, and we are a certified general contractor. If you need help at any hour of the day or night, you can reach GO Garage Door Repair LLC.
New Garage Doors Installation
Call now and we will provide a free estimate on your new garage door installation. We offer a large selection of garage doors including modern driveway gate, metal driveway gates, automatic driveway gates, and electric driveway gates. Whether you're looking for the beautiful "Carriage House" style that adds beauty and old-world style to your home, garage door parts, or an energy-efficient garage door insulation that reduces energy bills.
Garage Door Opener Portland
The Garage Door Opener is an integral part of your garage door system; it's the mechanism that allows the door to open and close. We service all major brands of broken garage door openers including, but not limited to, Chamberlain, Lift Master, Genie, Craftsman, Allstar, Linear, Allister, Challenger, Automatic Doorman, Doorboy and those antiques that are still going strong. If your garage door opener is broken, struggles or just seems to be slow, it may be time for an upgrade. Call GO Garage Door Repair LLC for any service.
Garage Door Spring Repair Portland
We carry fully stocked trucks ready to go in Portland, so your garage door springs are repaired quickly. Garage door springs will break after a certain amount of cycles of a garage door going up and down, so they will need to be replaced after a certain number of years. They also are problematic when broken because they can keep you from getting in and out of your garage. That's why we will get it fixed up fast, so you can continue on your planned schedule!
What Are The Rollers And Why Do They Matter?
While rollers typically operate the same way to keep your door moving smoothly, several types like steel and nylon exist on the market. At GO Garage Door Repair LLC, we know how to service each one, even though they typically have different requirements. The rollers help the door to move along the track evenly, so if something has gone wrong, you might notice odd noises like squeaking and grinding, wobbly opening and closing. These issues could be the fault of another error, but the rollers are often the culprit. Call us any time if you want us to repair garage door rollers that have come out of track or want us to install new ones for you.
Tips To Select a Garage Door Company in Portland
When you're thinking about buying a new garage door or having your current door repaired, one of the most important parts of the process is finding a garage door company you are confident about. Here are some tips for selecting the best garage door company near you.
Consult your friends or neighbors to suggest a good garage door company in Portland.
Contact two or more business to ask for evaluations, and be sure to ask for details about product guarantees.
Ask the company for a list of customer references in your area.
Inquire about the total minimum charges for a service call.